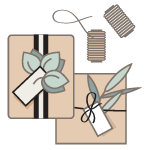 Award Winning Gift Wrap
Our crisp corners and impeccably tied bows got us recognized as a Best of Westchester winner for 2019. Bring us your gifts purchased from anywhere and we'll make the outside as beautiful as what's inside!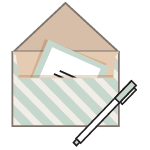 Personalized Stationery
Every moment is a chance to connect--we'll help you choose a stationery suite to reflect your style and personality and elevate the written word to a work of art.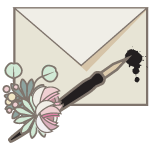 Bespoke Wedding Invitations
Your creative vision coupled with our graphic design expertise makes your wedding invitation as unique and memorable as the event it represents.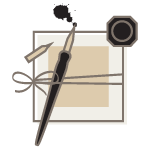 Workshops
We believe that creativity thrives in community, so gather with us to learn a new craft in a fun and welcoming environment.